The Tuesday Ten apologizes for being absent last week and also promises not to try to use Facebook to cure breast cancer.
1. After skipping last week I ended up with 7 Lamebook links I liked. I'm posting 3 of them.
This one
is in honor of football season (or hunger).
2.
This one
is in honor of breast cancer.
3.
This one
is in honor of 9/11.
4.
Found Shit
reminds me that I often refer to the living room as the "fruntchroom".
5. Sports time! First a few baseball references. The Atlanta Braves haven't been playing well lately and are in danger of losing their playoff spot. No need to read
this post
just note the image. The original is shown below.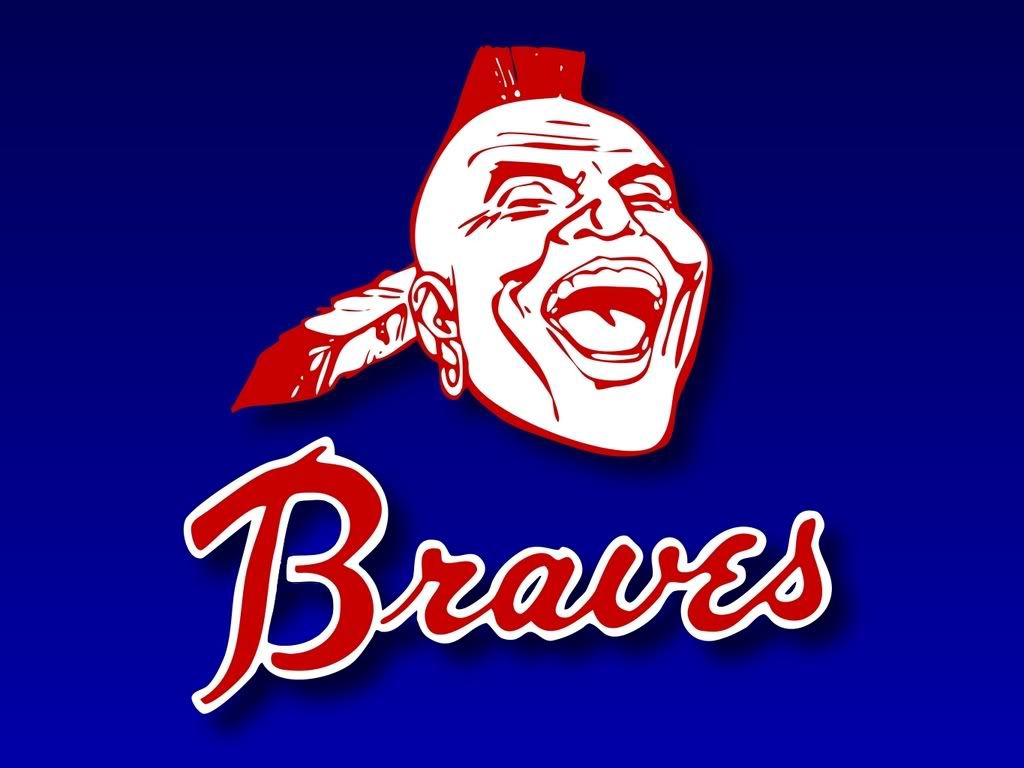 6. Grant Brisbee shows what it would be like if MLB Gameday
was eerily accurate
.
7. NHL Preaseason starts tonight but Jonathan Toews started
preparing early.
8. I agree wholeheartedly with
this review
.
9. Here's
an excerpt
from Patton Oswalt's new CD and it starts off immediately NSFW.
10. I'm guessing this guy hasn't looked hard enough. I'm sure there are at least 100 people from the
1800s who look like Nic Cage
.
That's all for this week. If you're looking for me I'll be in the groj.